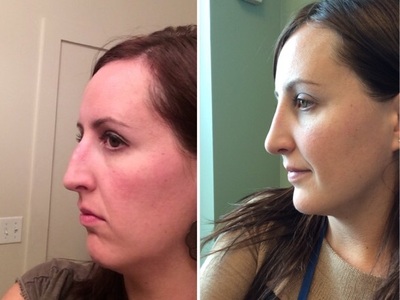 If you find yourself seriously considering changes to your nose, you are not alone. Rhinoplasty is trending upward, across the US and around the world. Perhaps that's because getting a nose job can do more than alter the size or contours of your nose.
What Can a Rhinoplasty Accomplish?
Facial Symmetry
Your nose is the central feature of your face. Making changes that cause your nose appear more symmetrical can enhance your overall facial appearance.
Unobstructed Nasal Airway
If you suffer from breathing complications due to a deviated septum, persistent sinus problems, or nasal valve collapse, rhinoplasty can provide permanent relief. Repairing structural problems restores airflow so your body can get more oxygen and you can get more sleep.