Chemical peels are a tried-and-true method of resurfacing facial skin. They have been used successfully for years, to reduce the visible effects of acne and other scars, fine lines and wrinkles, sun spots and other types of hyperpigmentation. A chemical peel can also reduce inflammation and nourish your skin with antioxidants, to give it a healthy-looking update.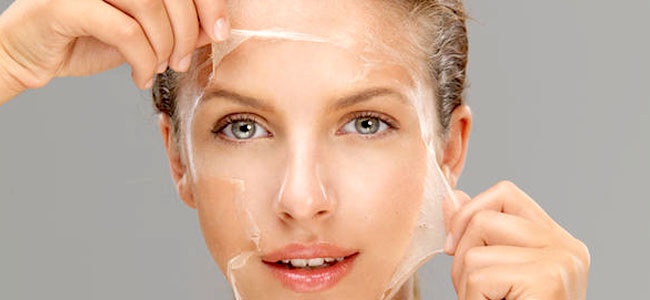 Chemical peels are just what the name implies. Mildly acidic chemicals are blended and applied to the face for a specific amount of time. Then the chemicals are neutralized and removed. Over the next few days, the treated skin cells peel away, revealing smoother, brighter skin tone and texture.
The chemicals are custom-blended for each patient's skin type and desired result. A peel can treat skin superficially or deeper, depending on the concentration and timing.