Interested in Our Facelift Procedures, but have a few questions?


If you're considering getting a facelift or necklift, it's important to understand your options. What are the possibilities? What are the potential problems? What should you expect — from the surgery itself, and from your new appearance?
Reading this eBook is the right place to start. You'll get all of the answers to your questions in this comprehensive guide by Dr. Jeffrey Raval.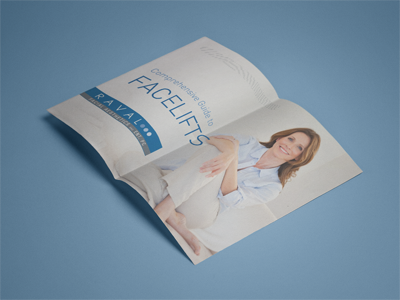 In this eBook, you will find answers to the following questions:
What is a Facelift/Necklift?
Who is a Good Candidate?
What Does the Surgery Entail?
What are the Risks?
What Does it Cost?
>How Do I Choose the Right Surgeon?




Download our FREE ebook, today by filling out the form to the right.

Ready to book a consultation with Dr. Raval? Click the link below to setup an appointment!