Rhinoplasty can boost your self-image and confidence, and give you a better night's sleep.
The nose is the central point of our face, so even small changes to its size or shape can transform your entire facial appearance. No wonder rhinoplasty accounts for 10% of all surgical procedures performed on men and women each year.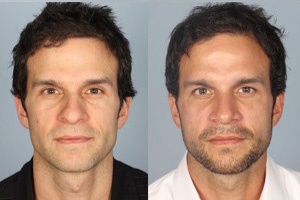 Also known as nose reshaping, rhinoplasty surgically changes the external and/or internal shape of your nose. From tip refinement to septoplasty, these changes can give your facial features a more balanced appearance and/or improve your breathing by correcting structural problems.