Since 1977, women and men around the world have increasingly relied on Botox® injections to retain a youthful facial appearance.
But, wait. Botox is made from the same toxin that causes botulism. Nonetheless, medical science transformed this toxin into something no one could have foreseen – an injectable product that does, indeed, smooth the appearance of existing wrinkles and even help prevent future wrinkles from forming.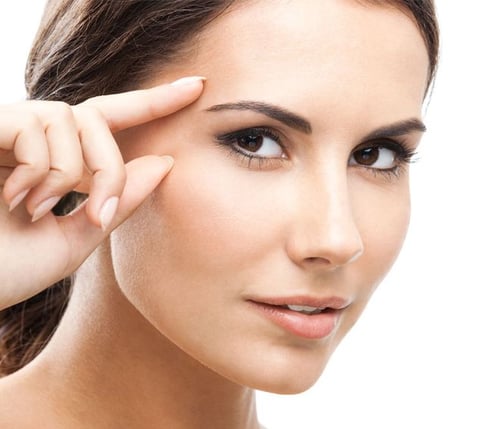 How is it possible that a potentially lethal poison can do such great things for our face? It's a matter of degree.