If you're sick and tired of not being able to breathe comfortably, there's just one thing you need to know. We can correct nasal airway obstructions with surgery. You can breathe normally.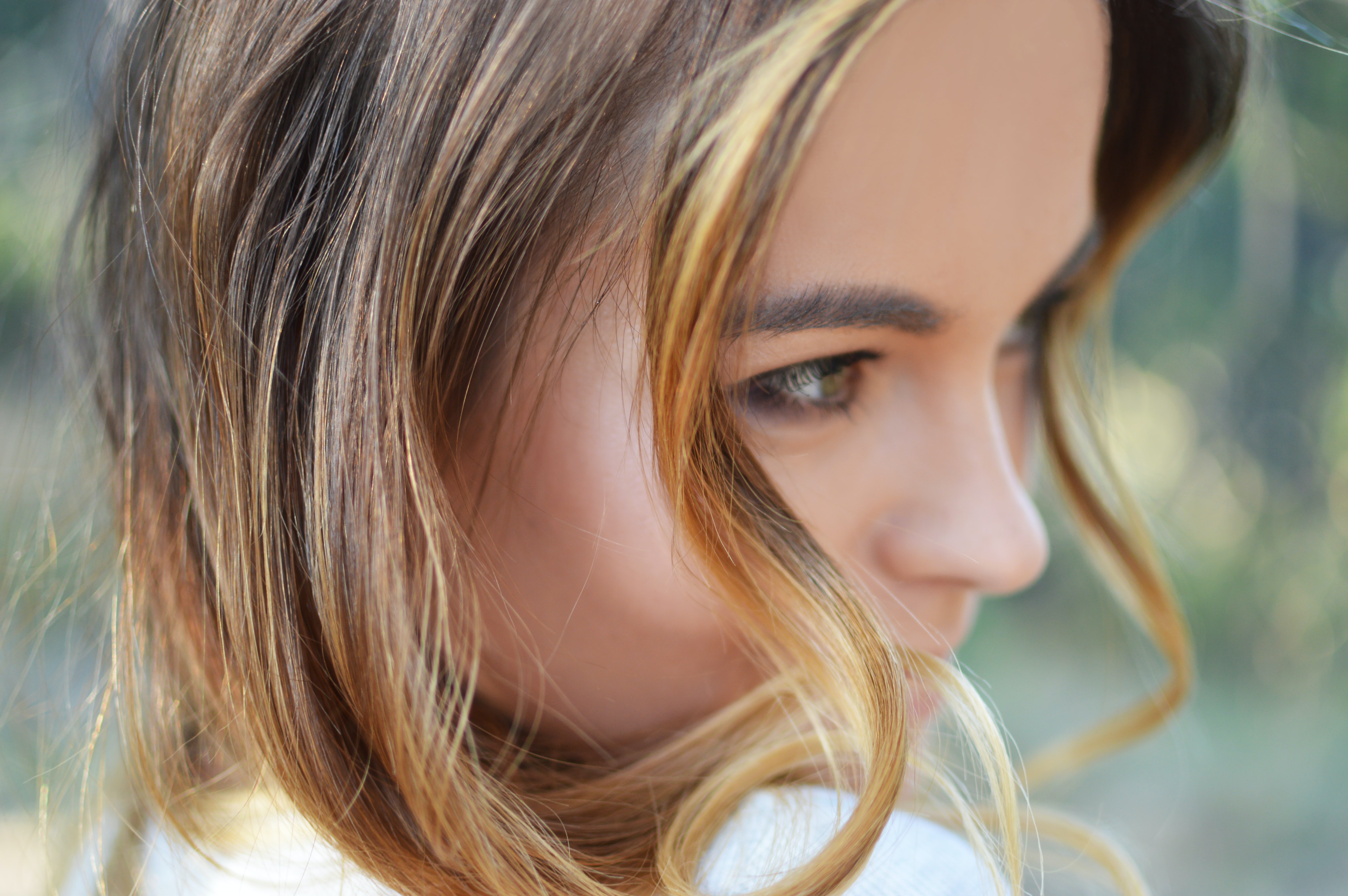 Everyone experiences nasal congestion from time to time, thanks mostly to colds or allergies. These problems typically go away on their own, or we can take medications to relieve the symptoms. However, chronic moderate to severe difficulty breathing is something else entirely. It doesn't go away, and over time it can get worse.
In order to make effective repairs, it is necessary to first understand exactly what is causing your breathing problems. But once proper corrections are made to open your airways, you can say goodbye to snuffling, snoring, and feeling like you just can't quite get enough air in through your nose. What a relief!
Chances are good that you have already done some research to learn more about your nose and how a "nose job" might help you. But it's a complex topic. The information below will answer many of your questions about why you're having trouble breathing and what nasal airway surgery is all about. You may also uncover some new questions you want to ask before making a decision to have surgery.