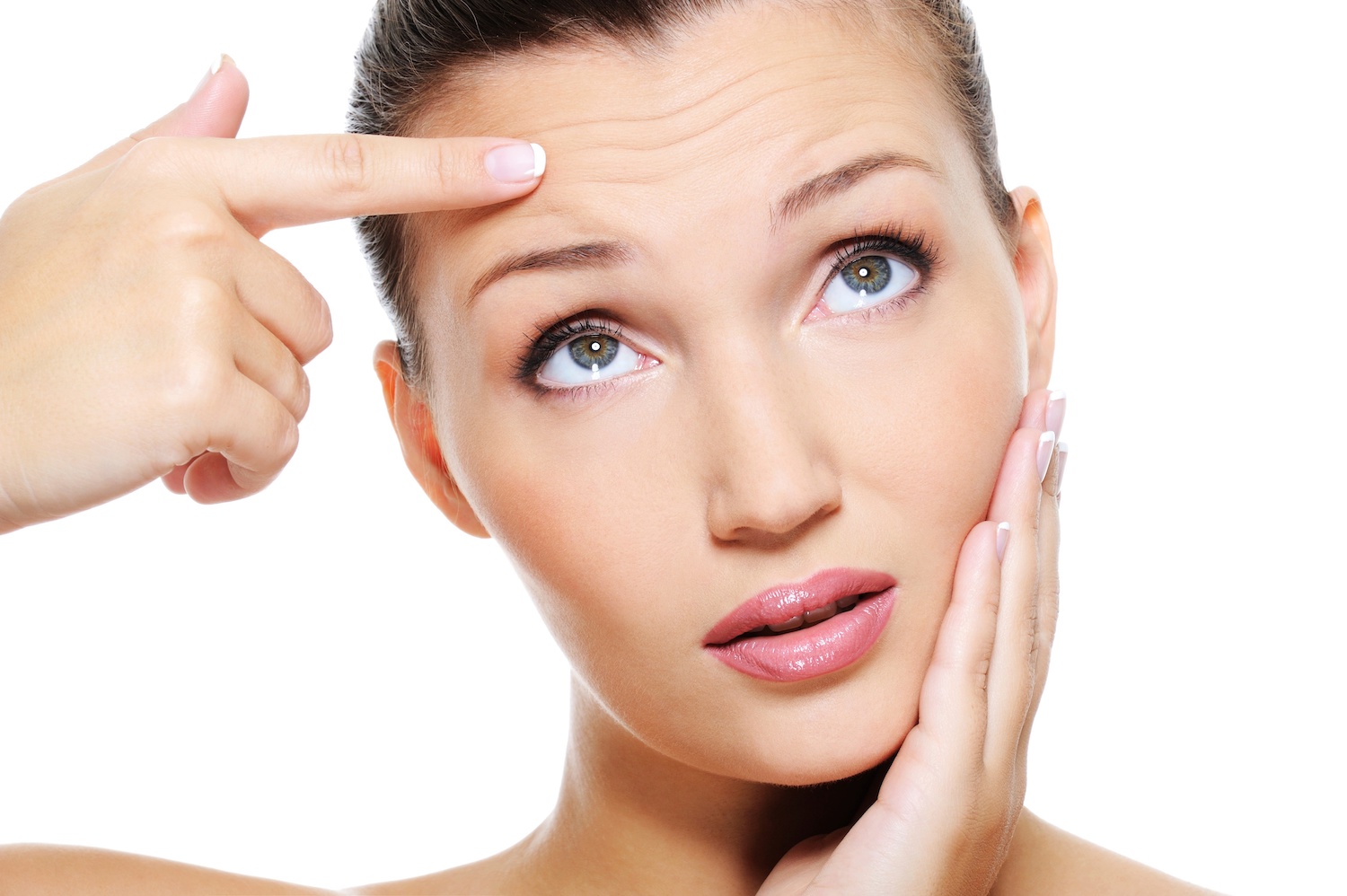 A generation or two ago, plastic surgery was considered something of a last resort for the ultra-vain. Legends were made when Hollywood stars overdid surgery to the point of caricature. But plastic surgery has changed dramatically, thanks to advanced technologies and new techniques, and with those changes attitudes toward altering one's appearance have changed, too.
Baby boomers are in generally good health, and they want to look healthy, too. Even their grandkids – the Millennials – are asking themselves, "Why not look my best?"
And they're taking action to do just that. Older adults are seeking cosmetic surgery and other enhancement procedures to turn back the clock. But plastic surgeons say as many as a third of their patients are women and men in their 20s and 30s. In fact, last year 64% of members of the Association of Facial Plastic Surgeons reported an increase in patients under 30 requesting injectable or surgical procedures.
The preponderance of non-invasive or minimally-invasive treatment options is fueling greater interest in cosmetic enhancement, across all generations. As of 2014, the American Society of Plastic Surgeons reported Botox was the most popular procedure for those under 30, up 6% from 2013. Other fillers, chemical peels and laser hair removal are also popular.
Celebrities and the media wield powerful influence
Young Hollywood celebs are turning to plastic surgery and other procedures aimed at achieving eternal youth – at least on the outside. And everyone knows about it. With the prevalence of reality TV, social media, digital photos and instant sharing, Millennials are inundated with visuals and encouragement from those on a mission to retain their youthful appearance.
Photos have also become an essential ingredient of social profiles. Who doesn't want their first impression to be as attractive as possible? Some Millennials also fear a less-than-young appearance could hinder their ability to land that next great job or promotion.
And it's not just about youth. Millennials are revising their appearance in other ways to boost their self-image. Topping the list of plastic surgery favorites are breast augmentation (for women), breast reduction (for men), liposuction and the Brazilian Butt Lift, a procedure that transfers fat cells from other parts of the anatomy to literally round out the derriere.
Also popular? Rhinoplasty, lip plumping, younger-looking eyes and more sculpted-looking cheeks.
Millennials have two big advantages
Whereas the Coppertone generation is seeking restorative procedures, trying to undo the effects of all that sun and tanning salons, twenty-somethings have grown into adulthood knowing the sun can damage skin and cause cancer. Sunscreen and tanning creams have replaced tanning oil. Proactive care is in. So Millennials have a chance to avoid the wrinkles and age spots older adults are trying to erase.
Plus, plastic surgeons say using Botox and similar products when you're young – before wrinkles start to form – can help keep them at bay as you age. Essentially these procedures serve as another form of prevention. A single Botox treatment can last from three to six months.
So maybe Millennials who are seeking plastic surgery and other enhancement treatments are on the right track. If their goal is to keep from looking older, they may well succeed. The future of cosmetic plastic surgery may be about maintenance rather than turning back the clock. But it will always offer opportunities to improve self-image, something every generation can relate to.
Whether you're a Millennial or an adult of a "certain age," perhaps it's time to explore your options. If so, why not schedule a consultation with Dr. Jeff Raval?