In order to ensure your safety as well as the safety of our team members we are making changes to our current business flow and it is imperative you read and understand our new processes. Our office is going to look a little different during this time, but we promise it will not change the amazing care we have offered for the last 12 years!
---
If You Are Sick or have been exposed to someone who is sick, PLEASE Reschedule
Please remember that if you have been out of the state or exposed to anyone with COVID 19 in the last 14 days, we MUST reschedule your appointment. Please call us immediately if this is a concern. We care about each of you and we are implementing the following precautions to protect you as well as our wonderful team members.
---
Checking In for Your Appointment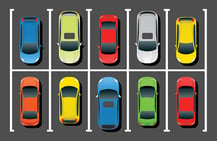 How to check in for an appointment: Once you have reached our parking lot, please call 303-381-3223 to let us know you have arrived. Please DO NOT come into the office immediately. We will call you when one of our team members are ready to take you directly to a treatment room. We are asking that you come alone. If you have extenuating circumstances, please let us know and we will try our best to accommodate you.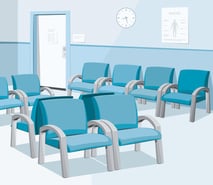 OUR WAITING ROOM IS CLOSED
During this time our waiting room is closed, we will email all paperwork you will need to fill out prior to your appointment. If you have access to our patient portal we ask that you please use that for all forms and information.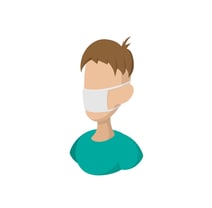 MASKS REQUIRED FOR STAFF AND PATIENTS
Everyone is REQUIRED to wear a mask over their mouth and nose, this includes our team members and patients. NO EXCEPTIONS. If you do not have a mask, please let us know and we will provide one for you. Our team members will be wearing masks, gloves and face shields.
Update 7/1/20 - Providers and Aestheticians can now remove patient masks for face treatments. But a mask must be worn when checking in and out.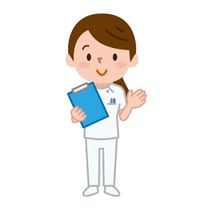 TEMPERATURE CHECKS
When we call you to come into the office, you will be greeted by your Patient Care Coordinator or Laser Technician who will check your temperature and you will sanitize your hands. Anyone with a temperature over 100F will need to be rescheduled. Once you are cleared you will be taken back to your treatment room.
PAYMENT PROCESS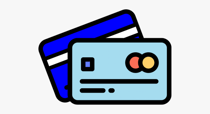 Once your treatment has been completed, one of the team members will take your payment while you are waiting in the treatment room. They will then bring back your receipt and any products you have purchased. You will then exit our office through the door leading to the building lobby (the door by our fabulous front desk team Antoinette and Jasmine).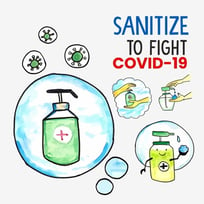 SANITIZING PROCESSES
Rest assured we will THOROUGHLY SANITIZE every treatment room, as well as any pens, clip-boards and any other items that may be touched by others. Our staff will also sanitize their hands and change gloves between each patient interaction.
VIDEO CONSULTATIONS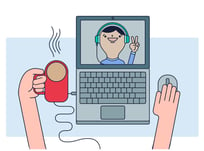 We are now offering one-on-one virtual consultations with Dr. Raval, Saturday mornings starting June 6, 2020. Starting with a bit of information from you and some specific photos we'll request, Dr. Raval will meet with you via video to create a customized facial plastic surgery or aesthetic treatment plan. There will be a $50 fee for virtual consultations taken at the time of booking.
Learn more about video consultations here.
---
Once again, we ask that you please be patient with us as we start this new process. We want to be able to provide incredible care to help you look and feel your best while also protecting your health. Please let us know if you have any questions. Thank you!!!