Dedicated to Transforming Faces through Science, Art, and Skill
Jeffrey R. Raval, MD, MBA, FACS is well-known to those who live in the Denver area and have an interest in enhancing their appearance. He is also widely-acclaimed nationally as a facial plastic surgeon and innovative skin care proponent, so patients travel from all over the country to be treated by Dr. Raval.
Raval Facial Aesthetics and ENT offers a range of facial plastic surgery and related aesthetic procedures. The companion clinic, Rocky Mountain Laser Aesthetics, offers many popular non-surgical facial rejuvenation treatments. Dr. Raval is the clinic's owner and medical director. Procedures available at the two facilities fall into four categories:


SURGICAL PROCEDURES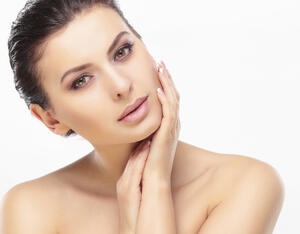 Some facial conditions require surgical correction. Surgical procedures also provide the most dramatic aesthetic improvement. Dr. Jeff Raval specializes in rhinoplasty, both primary or revision procedures. A nose job can resize or reshape the nose, resulting in a more symmetrical, pleasing facial balance. Nasal airway surgery corrects deviated septum and other structural problems.
Raval Facial Aesthetics and ENT also offers cosmetic lifts, from full facelifts to minilifts, necklifts, brow and eyelid lifts, as well as chin and cheek augmentation. These procedures remove wrinkles and folds and restore more youthful facial contours.


Injectables & fillers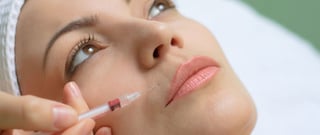 Injectables and dermal fillers can produce impressive results without surgery, in a caring and comfortable office environment. Kybella injections reduce double chin, and other injectables are used to reduce wrinkles and brow contractions. Dermal fillers can help reduce wrinkles, folds and other visible signs of aging as well as restore youthful fullness in the lips, eye, and nose areas.


AESTHETIC & LASER TREATMENTS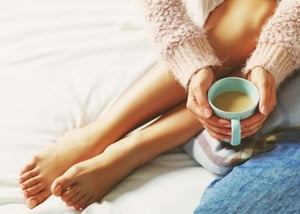 Skin care treatments exfoliate and resurface facial skin to reduce fine lines and wrinkles, spots caused by aging or sun overexposure, acne scarring and other blemishes. They also help improve overall skin texture and tone. Clients can also join the Youthful Skin Club to receive monthly skin care treatment specials.
Laser treatments offer gentle, effective solutions for removing unwanted hair, spider veins and skin blemishes. Lasers are also used for to achieve a wide variety of facial improvements, including resurfacing and revitalization, hair removal, reducing lines, wrinkles, and acne scars. Exilis treatments tighten skin on the face and other areas of the body.



SKIN CARE PRODUCTS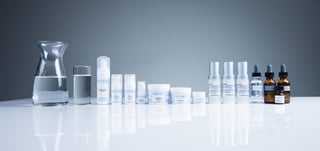 Dr. Jeff Raval believes in effective yet cost-effective skin care. Raval RX is his own cosmetic line that blends clinically-proven ingredients into a complete range of products that cleanse, moisturize, and gently renew the skin.
Rocky Mountain Laser Aesthetics also offers other top-quality, proven skin care products and systems formulated to fight aging, sun damage, hyperpigmentation, and acne while strengthening the skin's own natural resilience. And for clients who suffer from hypotrichosis (inadequate or thin lashes), we also offer Latisse® prescription treatment.


Which of these procedures or products is right for you? Your face and skin are unique. A personal consultation with Dr. Raval or one of our expert technicians is the ideal opportunity to explore the options based on your aesthetic goals.