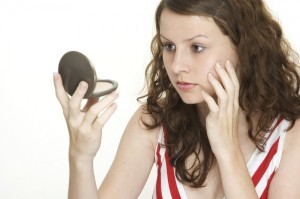 Dr. Jeffrey R. Raval, MD, FACS has seen more and more patients seeking plastic surgery upon the transition from high school to college. The interesting twist here, is that parents are gifting these procedures to their kids as graduation gifts instead of trips or a special piece of jewelry.
Teens are certainly more aware of plastic surgery options now with a prevalence of TV shows depicting surgical makeovers and plastic surgery becoming a more accepted practice among Americans. "Often times, these kids have spent their teenage years being self conscious about some part of their body. In their mind, the logical time to make a change would be before they enter college, when they'll begin a new phase of their lives," said Dr. Jeffrey R. Raval, MD, FACS.
The most common procedures for these graduates are nose reshaping, breast augmentation or reduction and liposuction. Dr. Raval, also owner and medical director of Rocky Mountain Laser Aesthetics said, "I even see many patients coming in wanting to take care of acne scarring or achieve clear, smooth skin. We are able to use a variety of different lasers or peels to give them that extra boost of confidence without going under the knife."
As teen plastic surgery rates rise, we'll continue to see parents supporting this trend whether it's surgical or aesthetic.